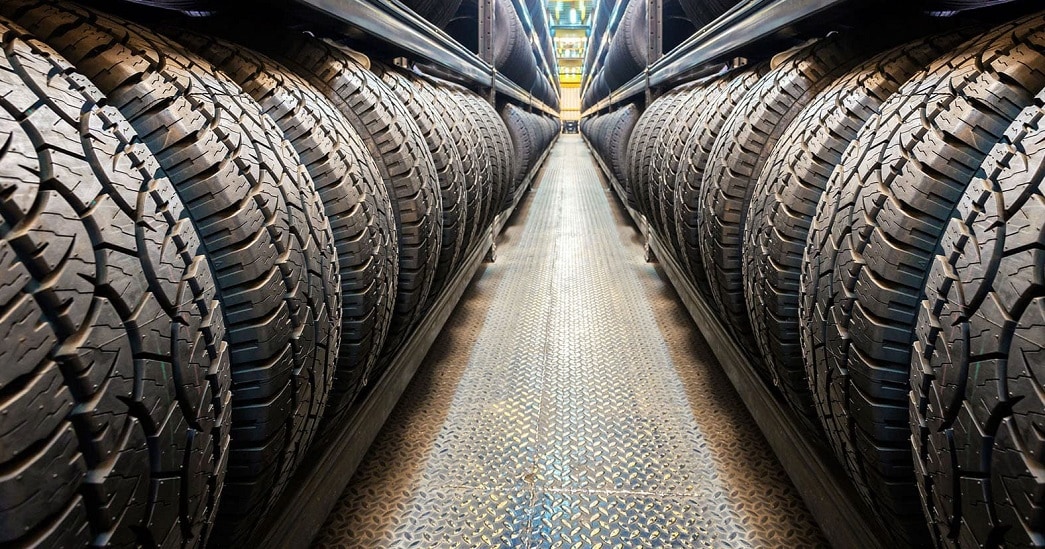 Tire maintenance is a crucial element part of any Maintenance Routine. Depending on your vehicle and driving conditions, you will need to get your tires examined regularly to ensure your safety on the road. In Bowmanville, our technicians are aware of the importance of taking of your tires, we can assist you to determine what tires are best for your vehicle. Here a few things to know about tires.
Tires for all!
The first thing you might want to know is that there are different types of tires available on the market. In fact, you will notice that the most popular ones are all-weather tires. They are the most common type of tires will you find on cars, sedans, and SUVs. These tires are meant to offer a decent performance under wet and dry conditions. However, they are not meant to help you face the extreme winter weather conditions often occurring in Canada.
The second thing you should consider as a Canadian driver is to opt for real winter tires, they can keep traction on icy roads or during a snowy commute. It is always best to change your tires accordingly with the season, you can always purchase new tires in Bowmanville at our Honda dealership and get them installed on site. However, switching for seasonal tires might be expensive, one good option is to look for used tires in Bowmanville, ON. In both instances, our Parts Department will be able to help you find the right set of tires for your vehicle.
Having good quality tires does provide peace of mind to any driver on the road. If you would like to get your tires inspected, feel free to Contact us today! Our technicians are eager to help you with your tires and all your other needs!