Make everyday life easy with a Honda generator, trusted since 1965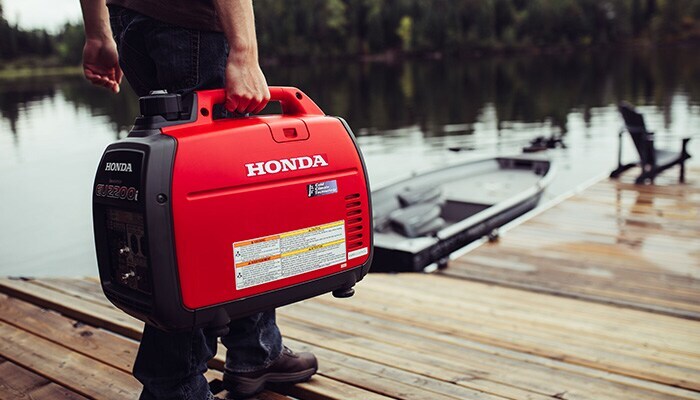 Recreation
Compact and quiet with the ability to power even the most sensitive electronic equipment.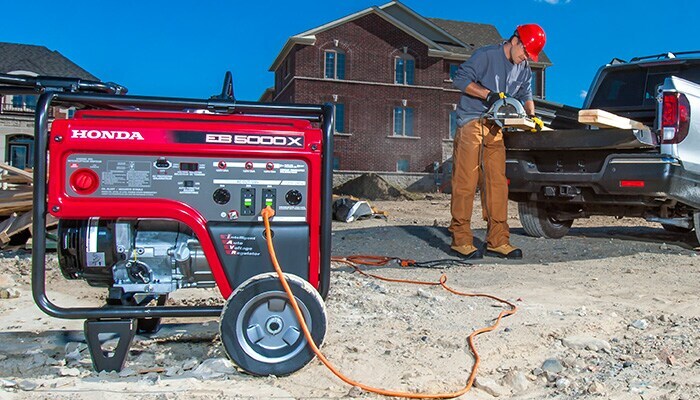 Work / Industrial
Work and industrial generators offer plenty of smooth portable power without sacrificing on durability or performance.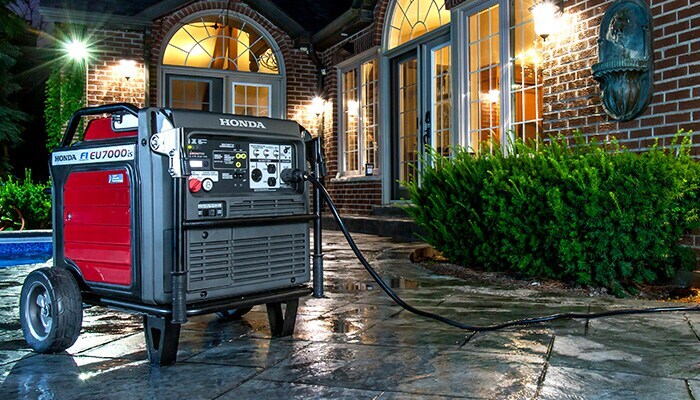 Home Back-up
Honda home backup generators offer convenient, reliable backup power for your home, cottage, hobby farm and more, conveniently delivering stable high-quality power when and where you need it most.
***
RECREATION
HOME BACK-UP
***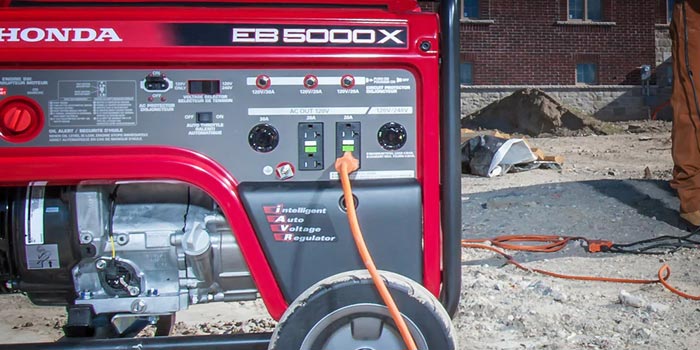 Trusted Performance
Honda generators are found hard at work all around the world - from challenging climates to the most demanding jobs, with a versatile lineup of premium quality generators with exclusive technologies and features.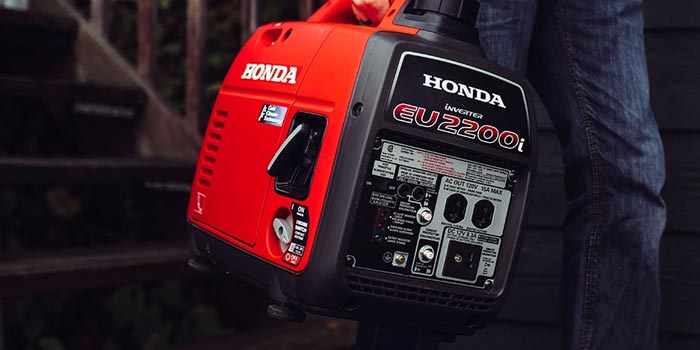 CSA Approved
All Honda Generators purchased in Canada meet or exceed Canadian Standards Association (CSA) safety and Environmental Protection Agency (EPA) emissions standards. Not all manufacturers of portable generators can make this claim.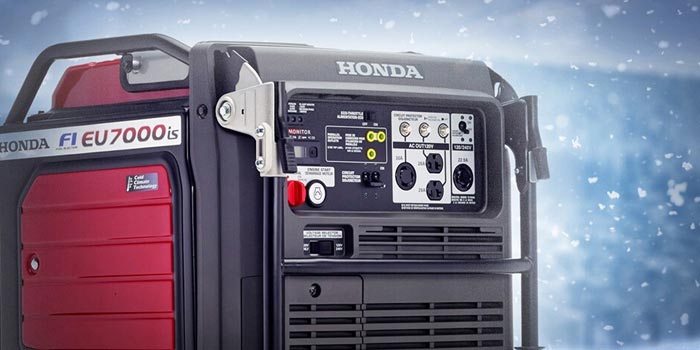 Cold Climate Technology
Available on all models, Honda Cold Climate Technology™ is specifically designed for cold Canadian climates. The exclusive breather heater system helps prevent generator shutdown in freezing conditions, so you don't get left out in the cold.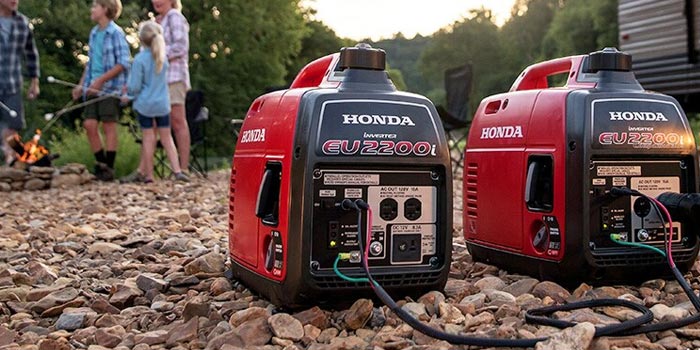 Super Quiet Operation
Honda Super Quiet portable generators feature exhaust and muffler technology engineered to lower noise ratings within the 48-60 (dBA) ranges, so you'll never have to worry about disturbing your neighbours - or your own peace and quiet.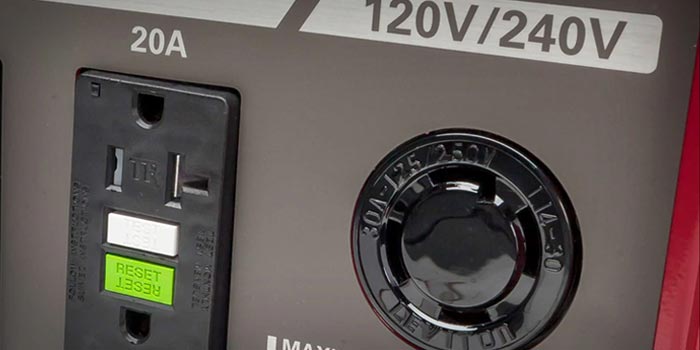 Dual Voltage Selection
Honda high-output generators offer the best in electrical standby power and are available in 4,000 to 10,000-watt models. The dual voltage configuration allows you to power up appliances that require 120 or 240 volts.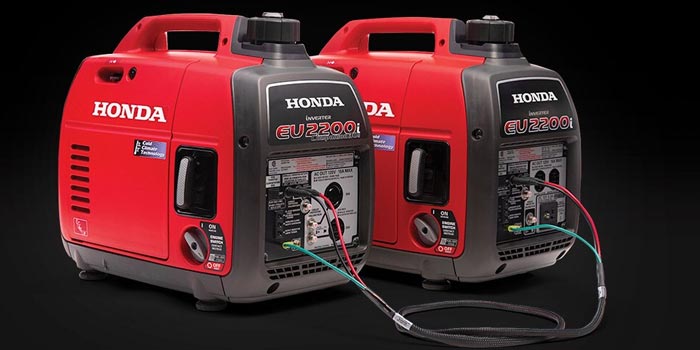 Light & Compact
Our latest inverter generators are smaller, lighter and quieter than ever before, and many Honda generators produce voltage that is smoother and more consistent than commercially available power sources.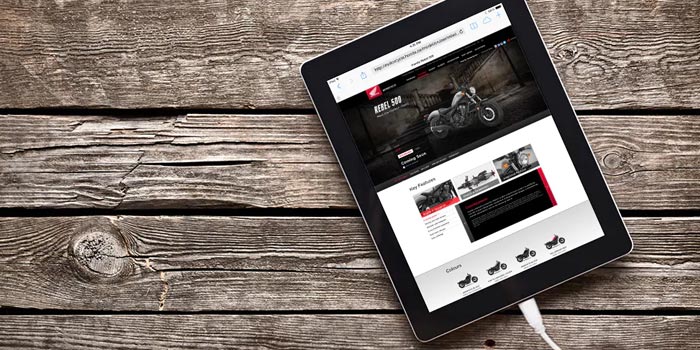 Power Sensitive Electronics
Honda was first to develop generators capable of powering sensitive electronics. Inverter technology regulates surges of raw power and smooth them out to the same high-quality electricity as the outlets in your home. The inverter models range from 1,000 to 7,000 watts to power everything from a laptop to a cottage.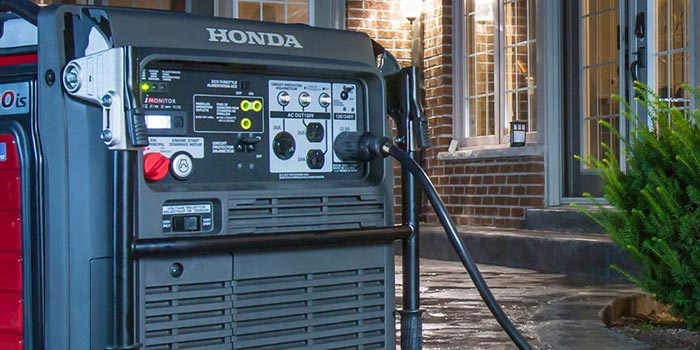 Long-Lasting Quality
Premium Honda generators are premium products offering rugged yet clever design - specifically tested and proven to perform in the toughest situations - with long-lasting quality you can count on.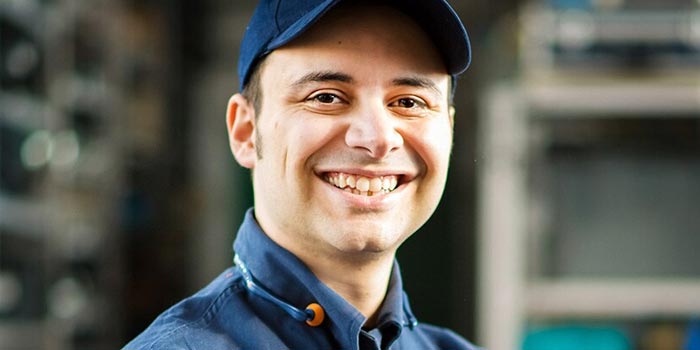 Superior Warranty
Honda generators are backed by a comprehensive 36-month non-commercial use warranty and convenient Honda dealer network offering trustworthy best-in-class service.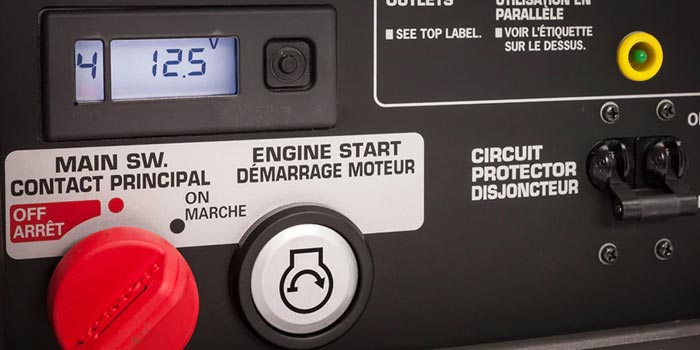 Easy Operation
From intuitive features and ease-of-use to the carefully crafted reliability of portable power, all Honda generator controls are easily accessible and designed for ultimate convenience.
Please call at  1-866-939-1126 or fill out the form to Contact Our Power Equipment Specialist