Make everyday life easy with a Honda pump, trusted since 1978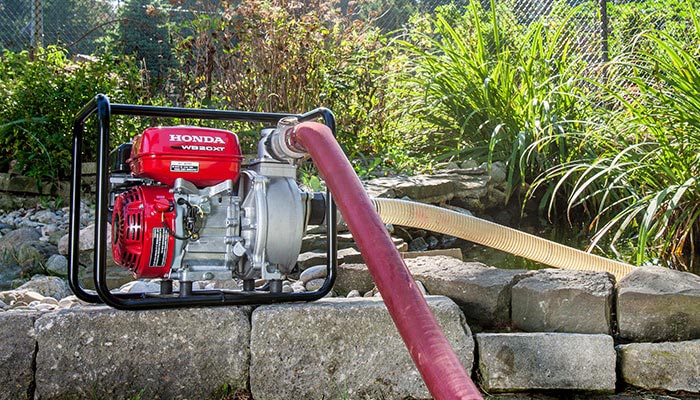 Transfer
Transfer pumps are designed for pool maintenance or small to mid-sized drainage jobs.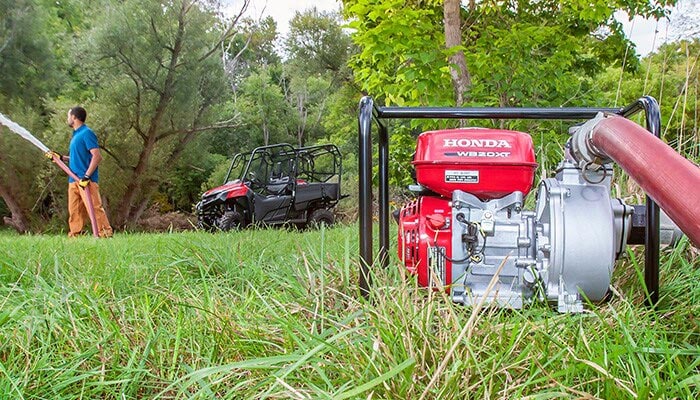 High Pressure
Advanced high-pressure pumps are capable of displacing water at greater pressures for irrigation, spraying and commercial-use.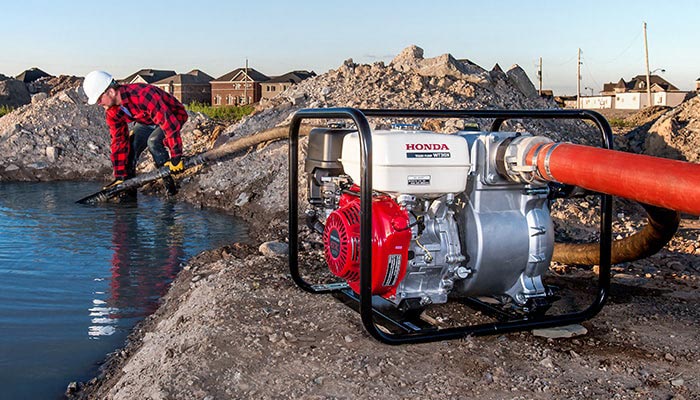 Construction
Clean up with construction series pumps, able to remove water containing rocks and unwanted debris.
***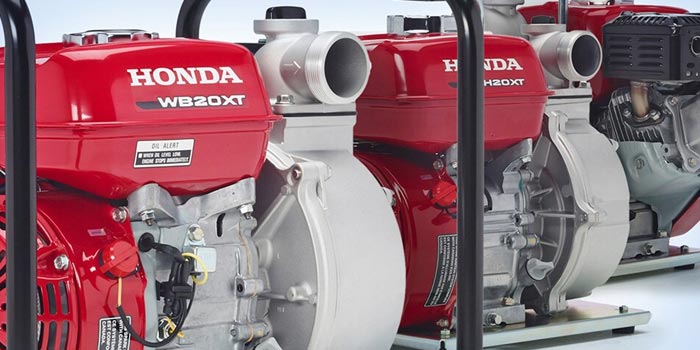 Full Range of Power
The extensive Honda pump lineup has the right pump to meet your needs. The complete lineup includes transfer, high-pressure and construction pumps. Each is equipped with a durable, commercial-grade engine you can trust around the home and on the job. With Honda, you can accomplish anything.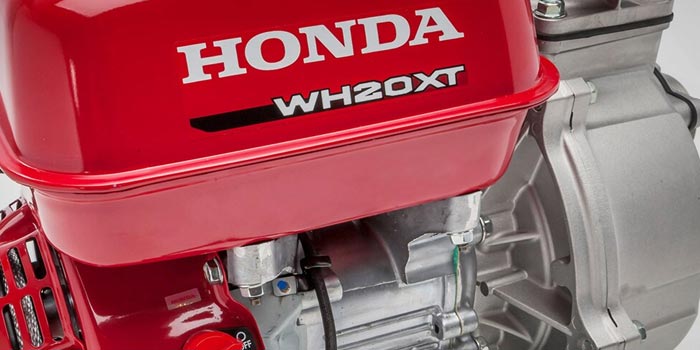 Commercial Grade Engine
At the heart of every Honda pump is a dependable, fuel-efficient, 4-stroke engine proven to deliver more pumping power and up to 25% better fuel efficiency over comparable side-valve engines. All Honda pumps use commercial-grade Honda GX series gasoline engines known for quiet operation.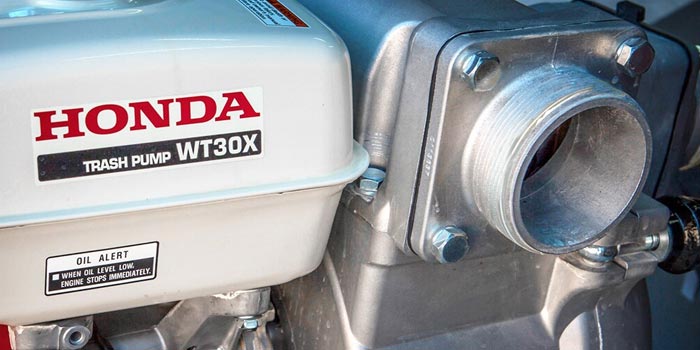 Impeller Construction
All Honda pumps adhere to the highest standards of quality in every aspect of their design. Rugged, cast-iron impellers and mechanical seals ensure years of reliable service, and they also contribute to a Honda pump's ability to maintain maximum discharge capacity.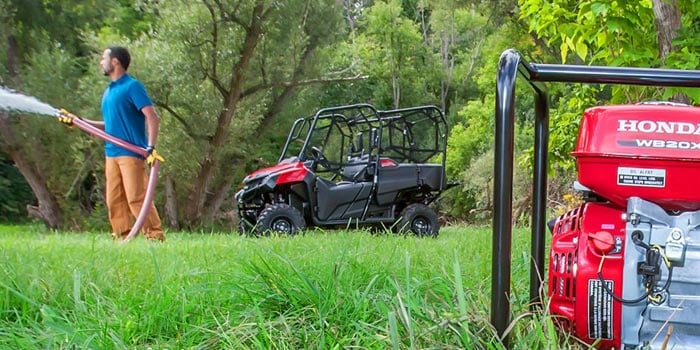 Exceptional Performance
Select models feature rubber mounts installed between the engine and the aluminum frame to help absorb vibration. The high-performance rubber mounts help keep the unit from shifting, reduce stress and wear and provide quiet operation. Honda thought of all the details for exceptional performance.
Please call at  1-866-939-1126 or fill out the form to Contact Our Power Equipment Specialist