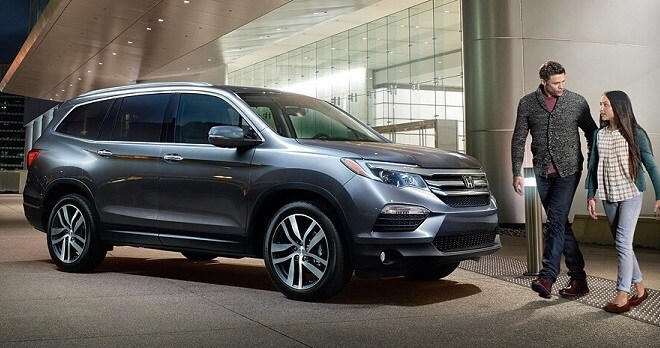 Prioritizing maintenance on your vehicle is every driver's responsibility, this reputation comes from the quality of each part. Performing regular maintenance helps improve the longevity of your ride while preventing accidents and other issues. Our Honda dealership can help you by offering an easy way to remember when your next maintenance is.
Maintenance Calculator is a Great Tool!
Maintenance Calculator is an excellent tool to help you determine when you should bring your car for service. With this system, you can go online and enter your vehicle's information, the site will provide you with a complete maintenance schedule. This is a great way for drivers looking for Honda maintenance in Bowmanville, ON.
Service and Parts are Available With Us!
Our Honda dealership offers a wide range of services for anyone in Clarington, Courtice, Newcastle, and even Oshawa. We have an important inventory of Honda Genuine Parts available in Bowmanville, Ontario. Our Parts Department is available 6 days a week to help with your vehicle. Our technicians will ensure that you receive the best service for your vehicle in a clean and professional environment.
Taking care of your vehicle is in our DNA. We pride ourselves in providing the best support to drivers around Clarington. Contact Us Today to schedule a maintenance, our team is ready to help you!