Make everyday life easy with a Honda lawn mower, trusted since 1978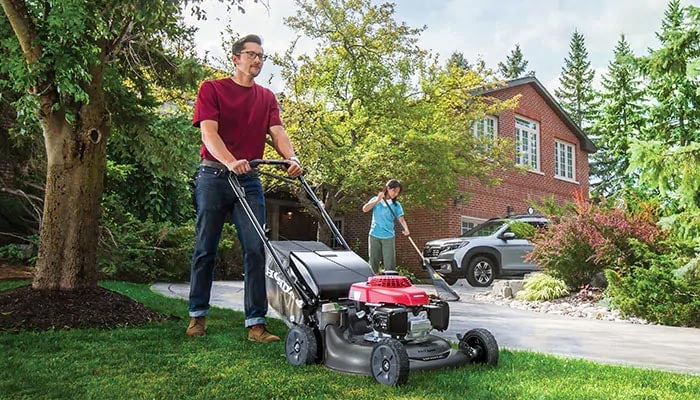 Push Mower
Perfect for your everyday lawn mowing needs and ideally suited for small to medium-sized yards.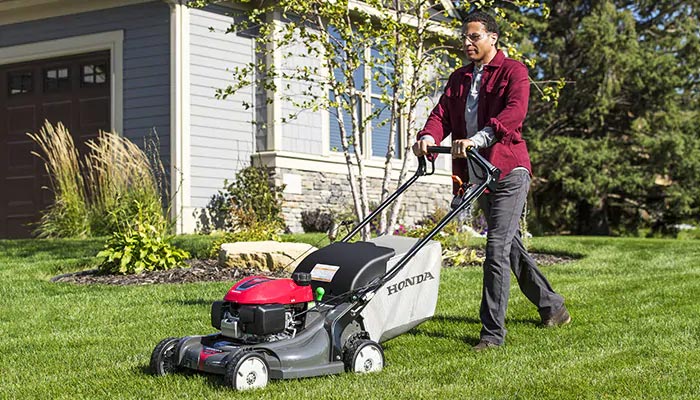 Self-Propelled
Loaded with premium features and technology to ensure impeccable results and effortless performance.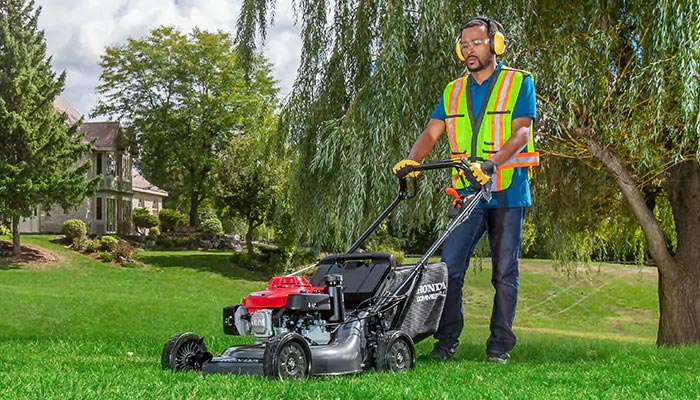 Professional
Unmatched performance with rugged professional-grade construction designed to make quick work of big jobs.
***


PUSH MOWERS
SELF-PROPELLED
PROFESSIONAL
***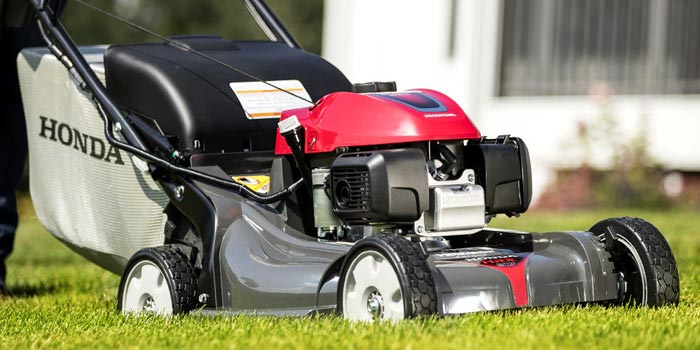 Smooth and Quiet Power
All Honda lawn mowers are powered by a reliable 4-stroke engine, delivering smooth and quiet performance that meet or exceed EPA and CARB emissions standards.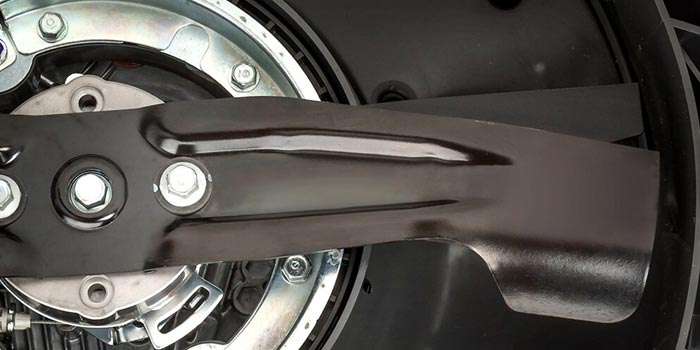 Twin-Blade Efficiency
The exclusive MicroCut™ twin-blade system means grass is more efficiently cut twice per pass to deliver better results and smaller clippings, allowing you to mow more and bag less.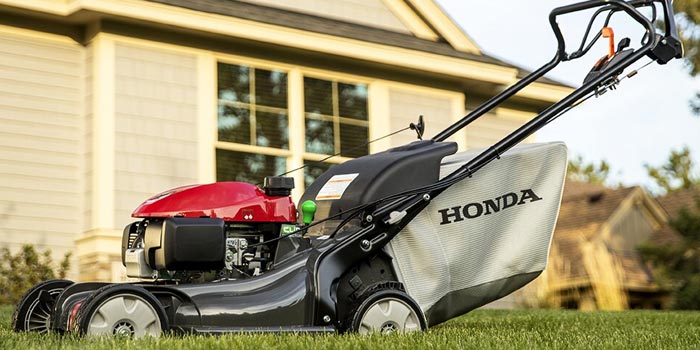 Special Deck Design
The precisely engineered lawn mower deck shape use aerodynamics to lift clippings and keep them circulating longer into the blade(s) for optimal results and finer clippings.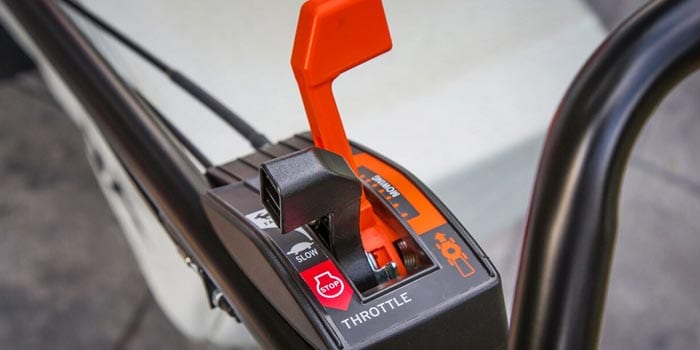 Hydrostatic Transmission
Honda is the only manufacturer to offer an advanced hydrostatic transmission for walk behind mowers to easily adjust ideal lawn mower speed, power and operation with nine convenient pre-sets or preferred custom settings.
Please call at  1-866-939-1126 or fill out the form to Contact Our Power Equipment Specialist