Honda Genuine Accessories 
Every Honda accessory is designed and engineered to fit your Honda perfectly and enhance your ownership experience. They provide you with additional comfort, convenience and the opportunity to personalize your ride to match your unique style and needs.


Honda Genuine Parts 
Nobody knows more about what your Honda needs to maintain and optimize performance than the people that built it in the first place. Honda owners trust and value the quality, reliability and durability that goes into everything we create.  The same people that designed your motorcycle design Honda Genuine Parts. Why gamble; stick with the originals. Ask for Honda Genuine Parts - every time.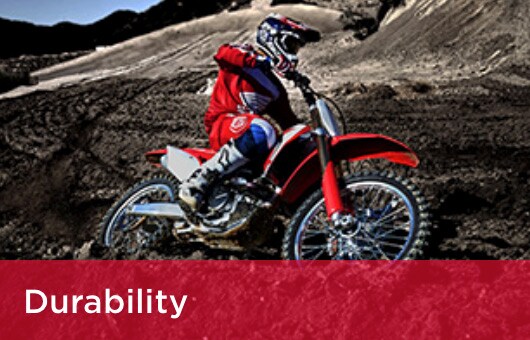 Rigorous R&D testing of Honda Genuine Parts require, and ensure optimal performance levels.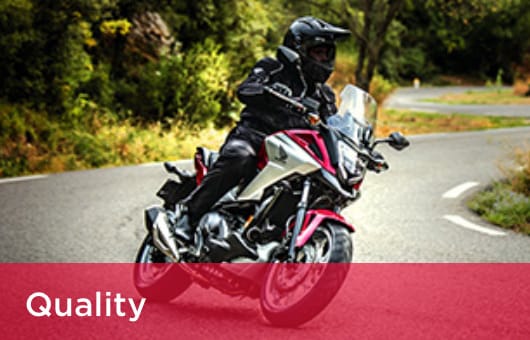 Honda engineers naturally require that every Honda Genuine Part always adheres to the highest quality standards..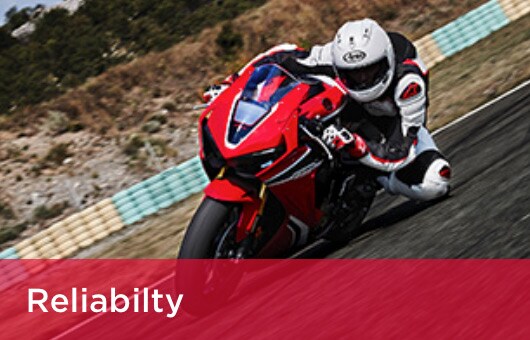 Only Honda Genuine Parts can be trusted to provide you with the same level of performance and reliability as the originals..
Please complete the form below to order parts and accessories from Clarington Honda. Our representative will contact you shortly to confirm your request.